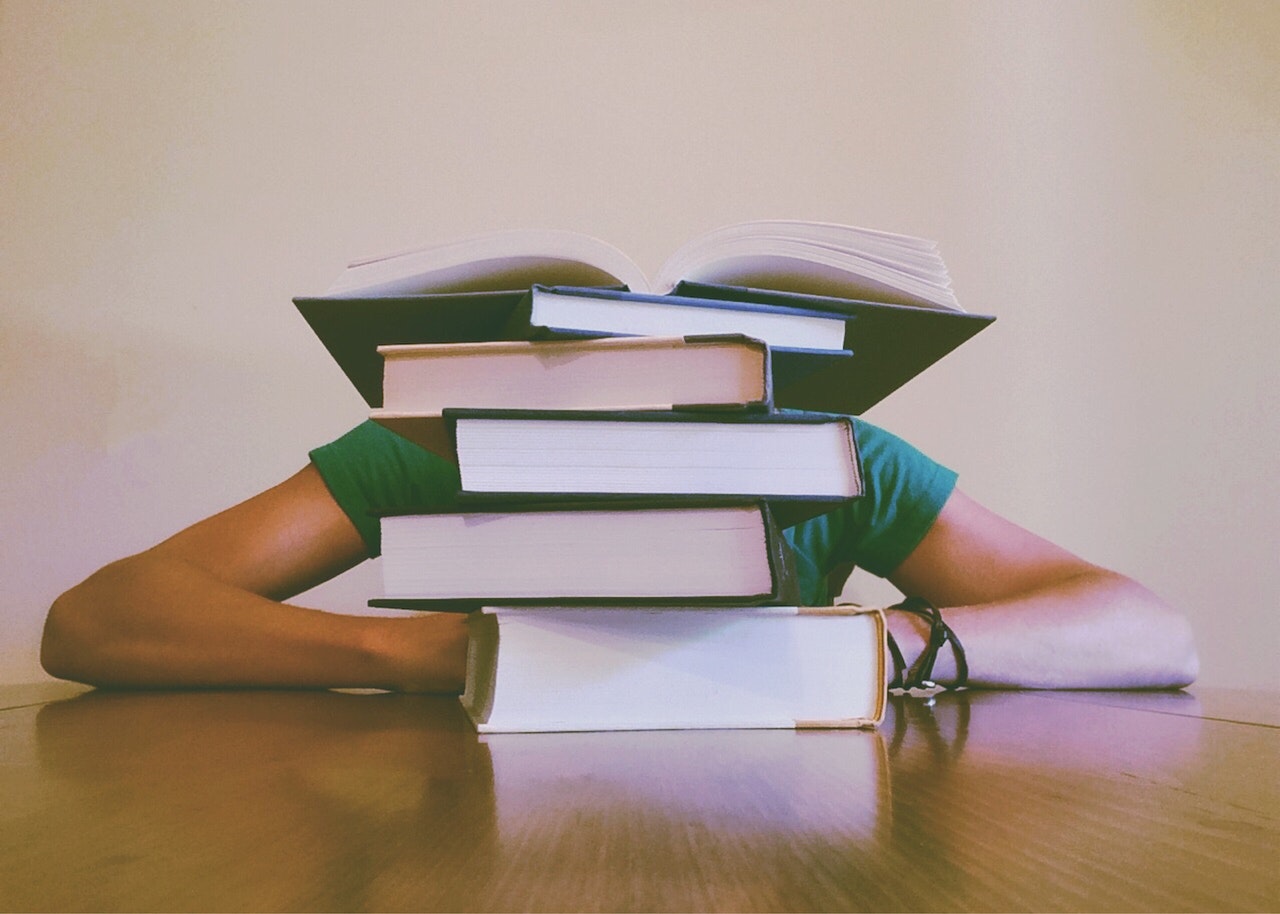 The Best Journalism Universities in the World
There has been a surge of job opportunities over the years in the journalism industry. Journalism enthusiasts are now exploring institutions that provide world-class journalism courses. It is advisable to know which universities are the best in journalism training and those with the best facilities. For whichever branch of journalism you want to specialize in, below are some of the best universities you should consider.
University of Missouri, Columbia
It is among the oldest universities in the world that provides stellar journalism training services. The school allows students to receive hands-on training in the industry. The students get a chance to interact with the school-owned media stations. For TV, radio, internet, or even print media, the university has your needs sorted. It provides a wide range of courses that students can undertake.
University of Georgia
The university has a school of jour
nalism and mass communication named after the late Henry Grady. This legendary journalist served as an editor-in-chief of various influential publications. To date, the School of Journalism in the university is committed to preparing students to be efficient and effective in the industry and deliver quality services. It has excellent journalism facilities that expose learners to real-world problems.
New York University
This internationally recognized school of journalism provides students with the best journalism learning facilities. The journalism school has programs that train users to report, write media content, or even produce for broadcast media. The school has a dedicated team of professors who oversee journalism practitioners who hold the highest standards. If you are a journalism enthusiast around New York, this is a good university to sharpen your journalistic skills.